This past Friday was our album release party for Call the Ships Home. We had an absolute blast celebrating with you all! Thank you to everyone who came out to support the new album. You packed the place! Your energy and excitement made it an incredible night! Scroll down to see some pictures from the party. We appreciate all of you taking great photos to help us remember this awesome night. Special thanks to Amie Akers, Amy Bergethon, Claire Bergethon, and Steve Case for these pictures.
Also, if you couldn't make it to the party, our friend Dan Kinney helped us live stream it. You can check it out on our Facebook page. Call the Ships Home officially releases this Friday, June 23rd! Make sure to head to our store or iTunes to pre-order your copy!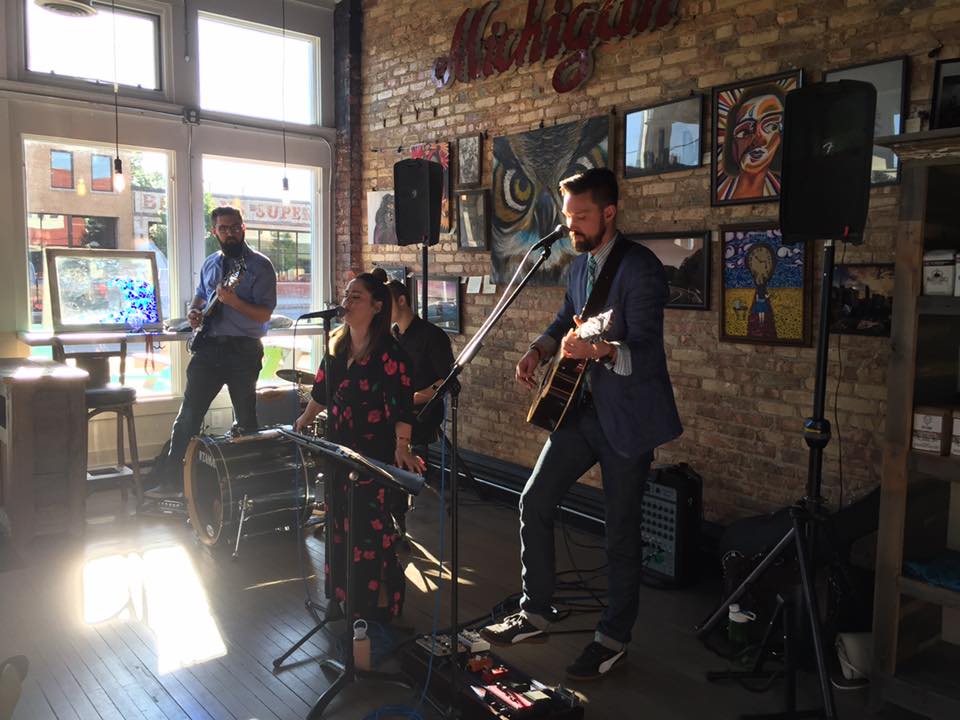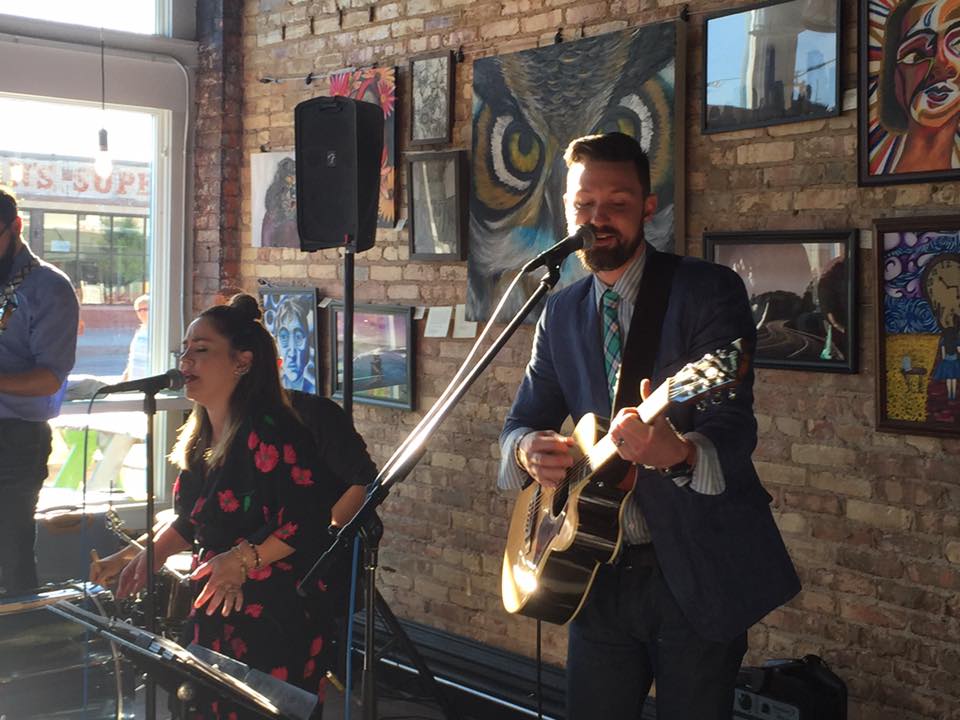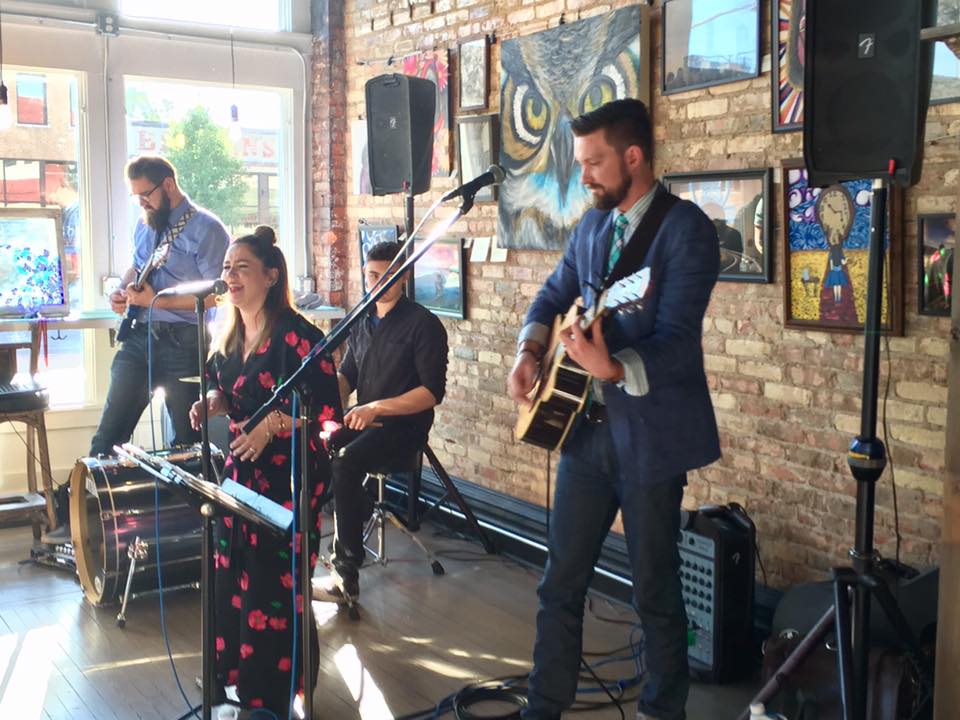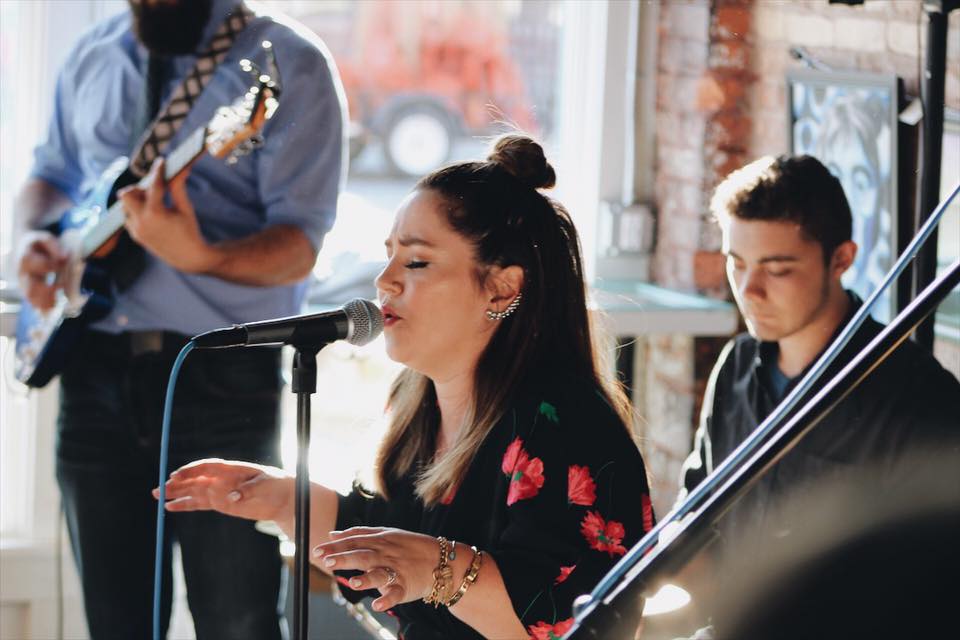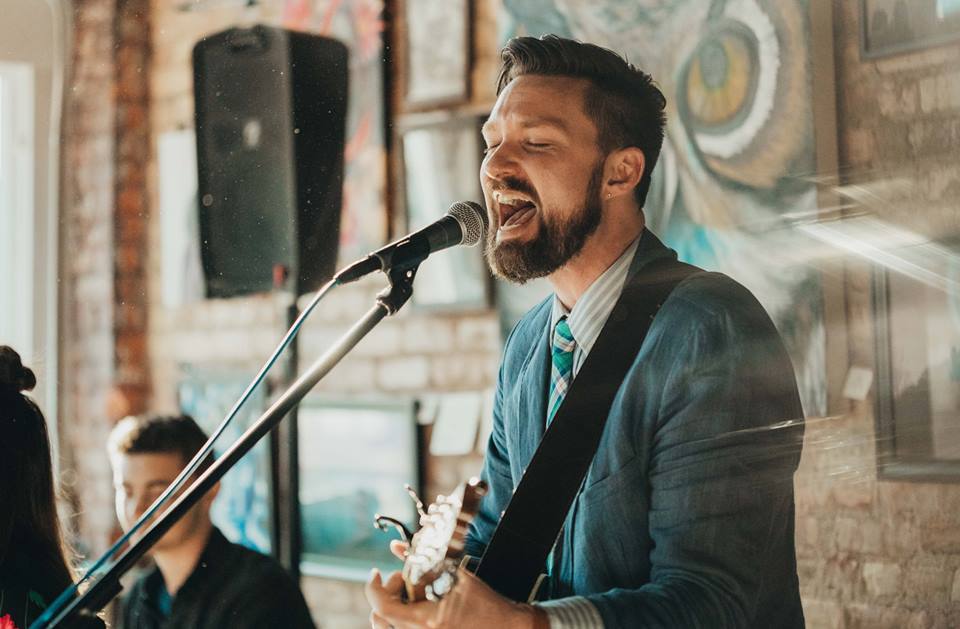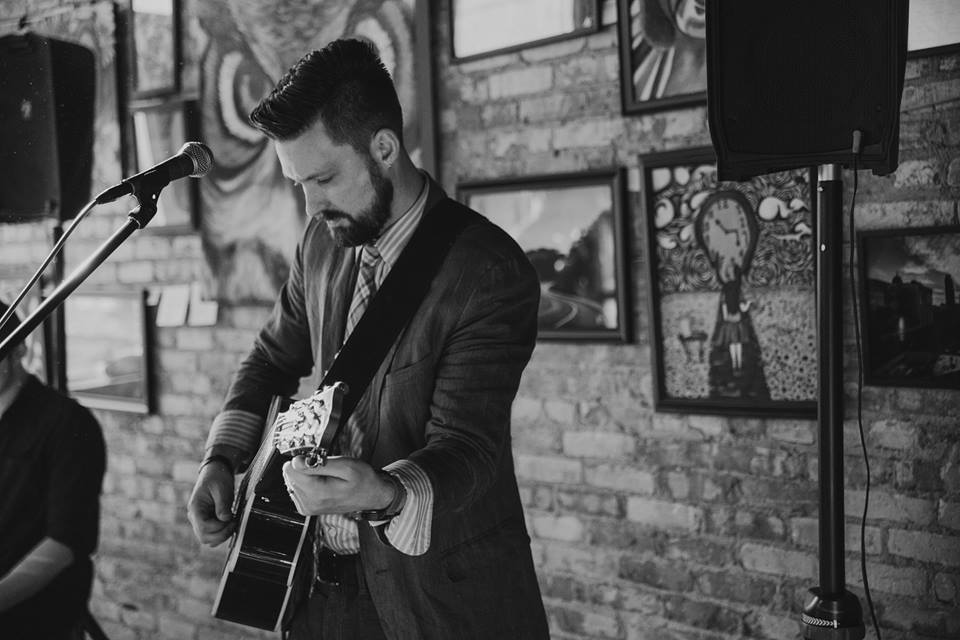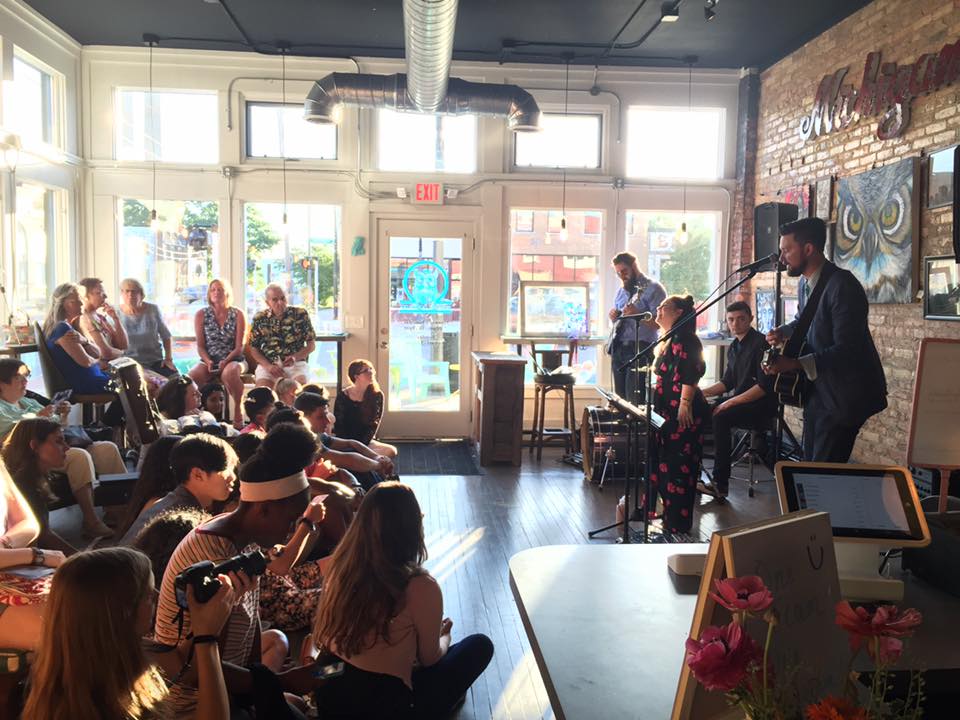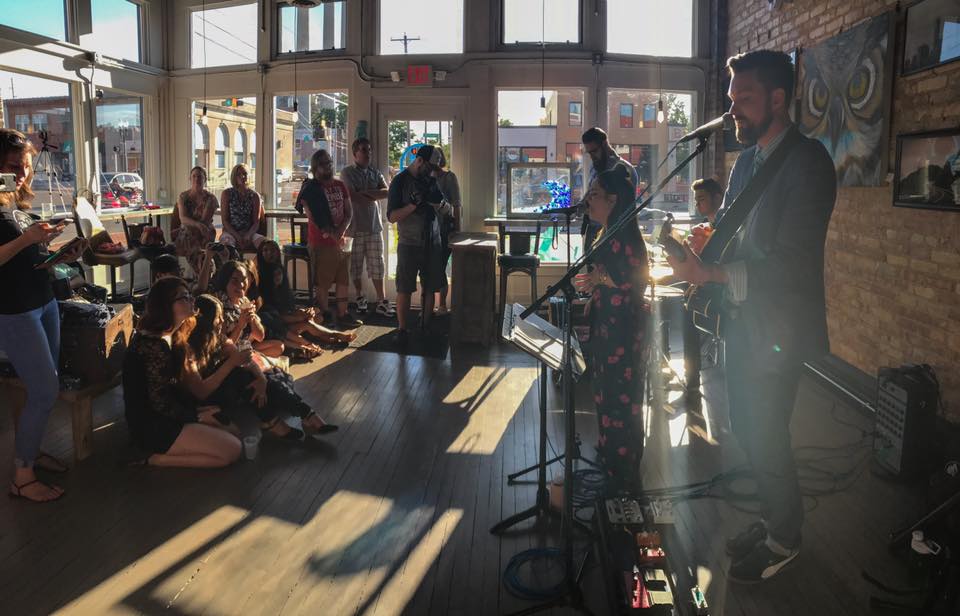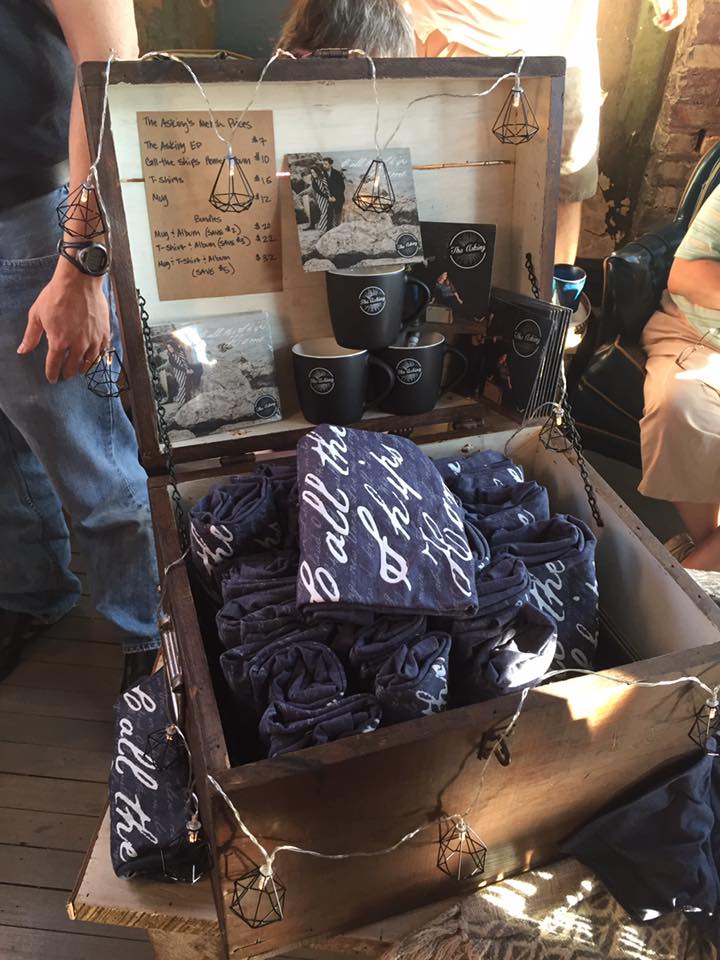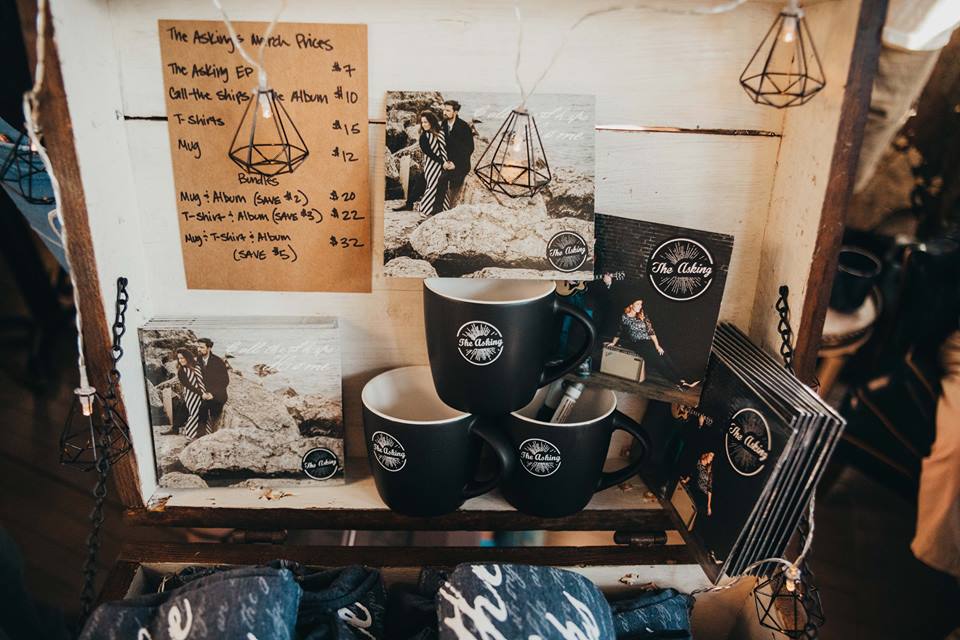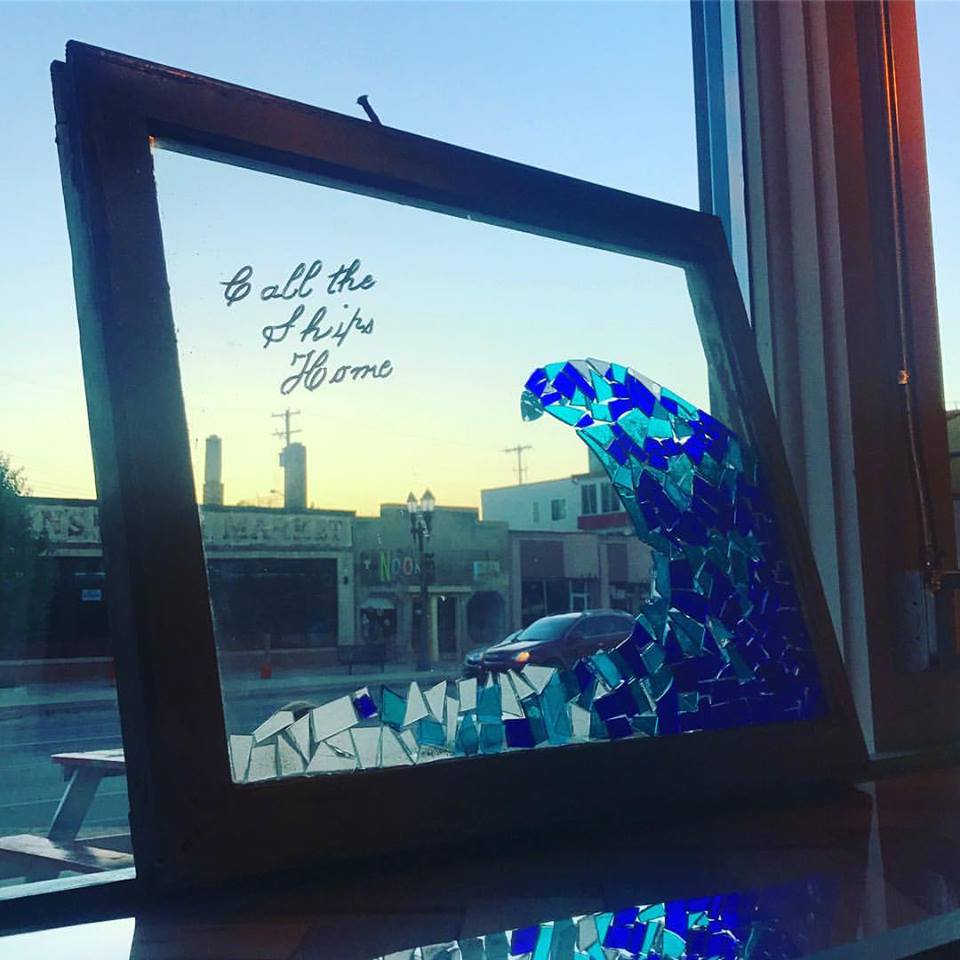 Thank you to Katie Parks for making this beautiful piece of art to support our new album! We love it!